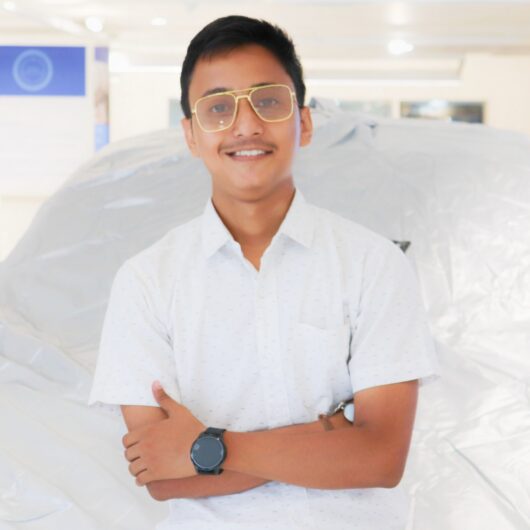 Co-Founder
Kartik Gupta
My Name Is Kartik Gupta And I Am An Ambitious Indian Game Developer, Entrepreneur I'm Work On FutureZenGroup Company And I Am Also Book Writer.

I love Development, Designing, Programming, and Writing. Kartik Gupta launched his game development book through which young children can learn to make games, can make their career. This is his first book and in the coming time, he will launch many of his books on game development. Through this, children will be able to learn to make games and will be able to make a good career.
How Amazing We are
You Have to See
It's my experience that the things I worked on.
Game Development
Modeling and sculpture 3D animation Audio foundation Computer graphics Programming languages (C++, Java) Game physics Game integration.
App Development
Front-end Back-end UI/UX Security Security ROI Data Storage Responsive Dynamic App Server.
Here Is My Some
Experience