Creative Design is
our Passion
GET QUOTE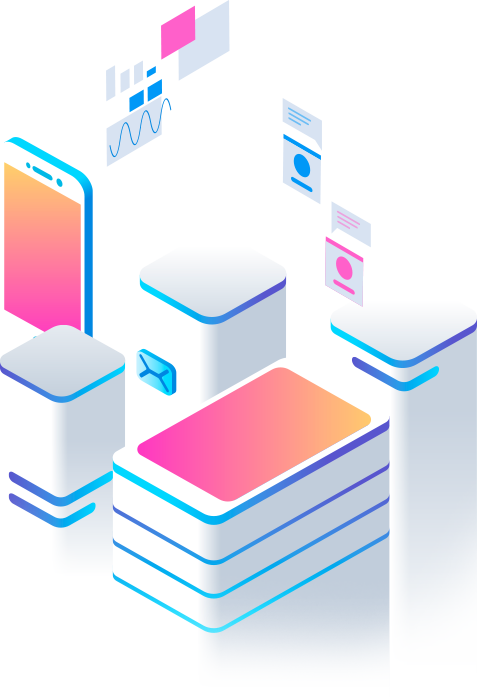 Creative Design is
our Passion AAA is an informal classification used for video games produced and distributed by a mid-sized or major publisher, typically having higher development and marketing budgets.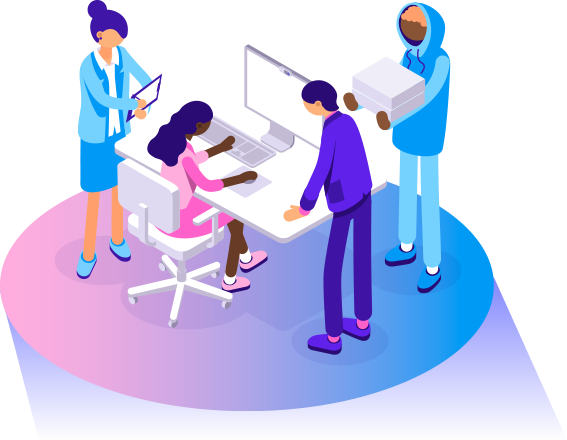 We work systematically to integrate corporate responsibility in our core business and make our expertise available for the benefit of the societi where we operate.

As a leading website design company in India, we offer high-end web development services for diverse needs. Mastering the use of the latest methods and tools to render appealing and user-friendly website design services, you can approach us for business website, eCommerce website design and web applications.

Our SEO, SMM, PPC, content marketing services and more, can help drive traffic, generate conversion and high online brand loyalty. Webguru Infosystems can be your partner to success when it comes to establishing a visible web presence. Our digital marketing services follow an omni channel approach to fetch measurable results.

Services on the Internet are increasingly being consumed and distributed via smart-phones or tablets. As a mobile app development company, we realise how crucial it is for businesses to make the most of mobility solutions. We can aid you in the process of customer outreach, the eventual conversion and revenue generation.